Dr. Michaele Anne Crawford, DPM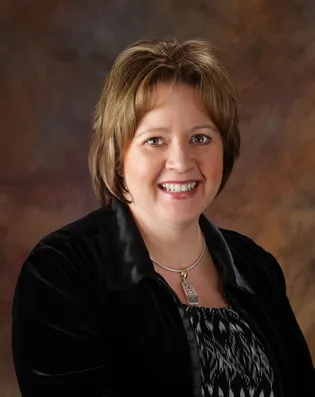 Dr. Crawford began her podiatry career after earning her Bachelor's Degree in Pre-Medicine and Biology from Michigan Technological University in 1989. She earned her Doctor of Podiatric Medicine credentials at the Ohio College of Podiatric Medicine of Cleveland Ohio in 1995.
Dr. Crawford then went on to complete her surgical training at the Michigan Hospital and Medical Center in Detroit in 1997 and began practicing podiatry privately the following year.

Dr. Crawford has been established in Butler, PA since 2002. Her experience and expertise enables her to provide the utmost in quality podiatric treatments for both minor and serious conditions of the feet and ankles. She is committed to providing an effective and personalized approach for treatment of common injuries, skin conditions, and special foot care needs, including pediatric and diabetic patient care.
Dr. Crawford holds many professional accreditations and recognitions. She is board certified in foot surgery, a Fellow of the American College of Foot and Ankle Surgeons, and a diplomate of the American Board of Podiatric Surgery. She maintains memberships in the American Podiatric Medical Association, the Pennsylvania Podiatric Medical Association, and the American Diabetes Association.
When she is not treating Butler, PA podiatry patients, Dr. Crawford enjoys spending time with her family—Derek, her husband, and their two wonderful children, Lucas and Grace.